December 6, 2009 // 1:13 PM
Christmas Wishlist:
- Carved Rose Ring at Diva ($12.99)
- Flowery tights at Equip ($?)
- Studded Wallet at Sportsgirl ($24.95)
- White Phoenix Studded Bag at Sportsgirl ($59.95)
- Fedora at Sportsgirl ($24.95)
- Animal Scoop Tank at Sportsgirl ($29.95)
- Studded Denim Shorts at Sportsgirl ($79.95)
- Shoes at Betts ($60)
- Studded Sandals at Forever New

-inloveeeeeeeeee-

($80)
- Studded Sandals at Novo

-ohmahgadddd-

($50/60)
- Jumpsuit at Dotti ($90)
- Davina Denim Short at Jeanswest ($50)
- Studded Heart Singlet at Bardot ($39.95)
- Tonal Burnout Singlet at Bardot ($19.95)
- Chambray Playsuit at Bardot

-sogoddamncheapppp! :O-

($19.95)
- Belkin USB Wall Charger at JB-HI-FI ($27)
- Burlesque Sunglasses at Sportsgirl ($39.95)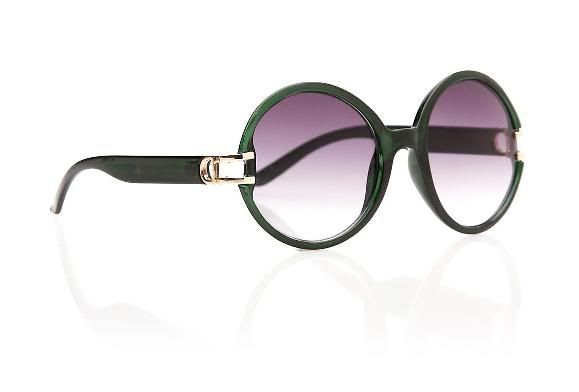 - Miss Dior Cherie

-I still smell good from yesterday!-
Buy me something off this list and i'll love you forever. LOL. LOVE YAAAAAAAA. LOVE YOU TILL THE ENDDD... unless i already love you. AHAHAHAHA.
Yesterday i went Livo with Yvy. She met up with me half an hour late. So i walked around Myer with my aunty trying perfume. MISS DIOR CHERIE IS SO GOOOOOOOOOOD. I want it.. even though i don't use perfume. I have no smell. LMAO. Yeahhh, i want it. Ahahaha. THEN I'LL HAVE A SMELL.. LIKE TRACEY. LOL. ;D I'll smell clean.. lol.
Yvy and i had fun yesterday. Most of the pictures on Facebook. I'll upload some here too. Ahehehe. ;D WE GOT TOLD OFF.. KINDA. AHAHA.. and we didn't really go into each other's change rooms cos the ladies we're snooping around. I don't think any of them liked us. The Just Jeans woman probably thought we were having sex or something cos she asked if we were okay. AHAHAHA.
It was just really fun. MILKSHAKES AND TACOS.. MMM... :9 $8.60 wasted. :( I BOUGHT SOMETHING FOR MY KRIS KRINGLE. YEAH, YOU KNOW WHO YOU ARE. LOL. The present is awesome. I'd be happy with it. :) Ahehehe. Thanks Yvy for helping me. :O I hope your mum gets you the phone. It's so bloody awesome. :( Much better than the new LG Viewty! :D